General
Founded in 1995 NAL is a professional manufacturer in the field of bicycle lights. We have well participated the bicycle lights over 20 years. From halogen bulb to high power LED, from 4 lux to 20 lux for German StVZO standard, New An Lun is keeping forward to make the best bicycle light of fashionable design and approved homologation.
---
Design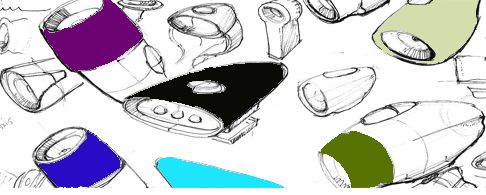 Over the years New An Lun has created fashionable , innovatory and high-tech bicycle lights.
We are always looking for better design according to responses of our clients and worldwide markets.
At the same time we focus the strong linkage between technology and design.
---
Innovation
It is trend that bicycle riding becomes an up-to -data sport and sociality.Lights are a decoration for bicycle in daytime and safety insured in nighttime. The power source has been extended to hub dynamo, batteries, Lithium charging and E-bike power. etc., "Keeping ahead of innovation" is always as the our philosophy to pay fully efforts to researching in new optics, electronic, modules, etc,.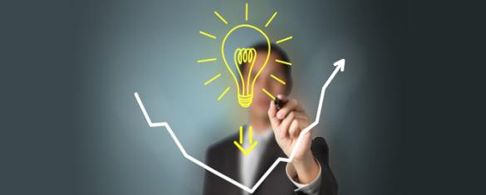 ---
Quality
Quality is the most important for the manufacture of all lighting devices. We have established the serious IQC, IPQC , FQC and recording + tracing for feedback of claim.
QC equipment for photometric, dynamo output, durability, corrosion, vibration, water resistance,coloring, fatigue, water leakage, UV/Xenon, LED data, temperature, etc.,

---
Homologation

The first reason for having lights on a bicycle is safety, for the cyclist but also for other vehicles. Lights improve the cyclist's visibility and clearly indicate the position of the bicycle as well as any change in direction, in the most difficult conditions (night, rain, fog, and so on…).
The homologation ECE,StVZO,SAE are for our fully range of our product.
---